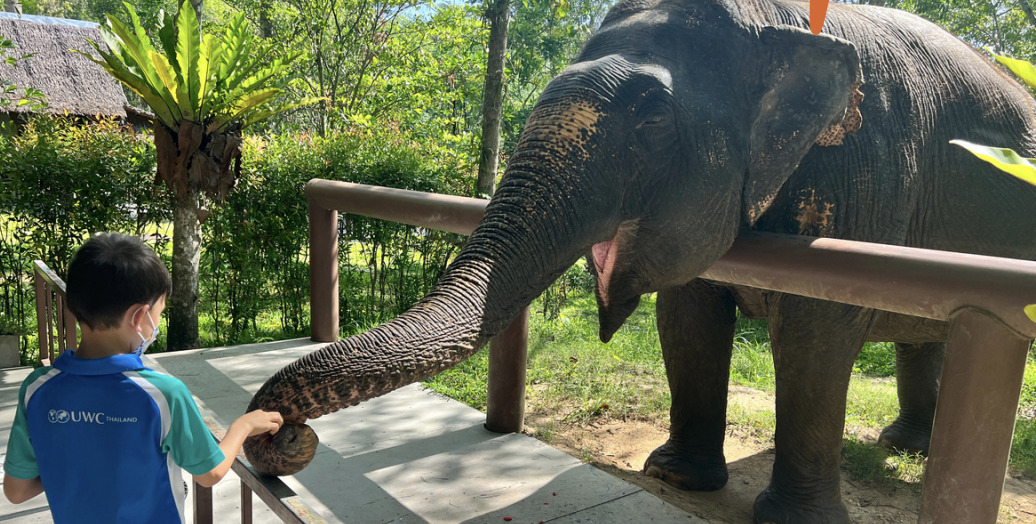 Overview
A culture of giving back at UWC Thailand
At UWC Thailand, students engage in various service activities both within the school community and the local community. These activities range from volunteering at local schools or community centres to participating in environmental conservation projects and supporting humanitarian initiatives. By participating in service, students develop empathy, leadership, and cultural understanding while making a positive impact in the world. Service is an important aspect of UWC's educational philosophy and helps students develop a sense of responsibility to their communities and the world. Through these experiences, students gain valuable skills and make a difference in the lives of others.
"What counts in life is not the mere fact that we have lived. It is what difference we have made to the lives of others that will determine the significance of the life we lead."
Nelson Mandela, Late Honorary President, UWC
DP students organised and hosted the annual 24 Hour Race to raise funds and awareness towards Human Trafficking. Just one of a number of service-based activities that aim to support others for a more sustainable future.