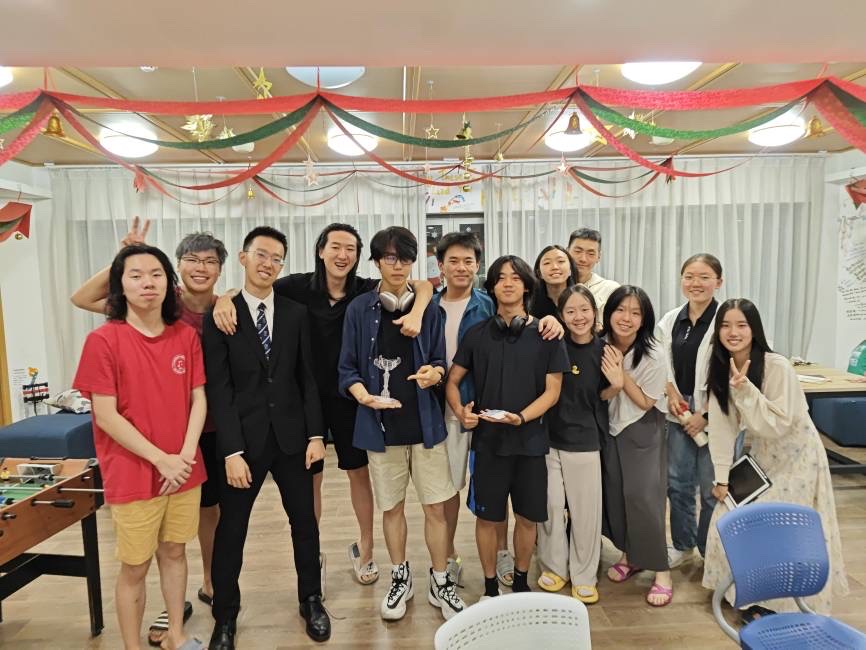 Overview
A Journey Towards a Greener Future
A 3-week program focused on sustainable practices and lifestyles is one of the steps UWC CSC takes for rasing awareness and change the world.  Sustainability is not just a one-day event. The UWC community recognizes the importance of taking action toward a greener future and building a habit of living sustainably. From plant-based food options to repurposing materials and promoting healthy leisure activities, the UWC community came together to prioritize sustainability and take action toward a more sustainable future.
During the first week, school focused on plant-based options in the canteen, with cooking sessions led by students and teachers on how to make delicious plant-based food. Students also had a colorful plant-based plate competition and a workshop on food waste led by FP students. Additionally, the sustainability council organized an awareness campaign about plant-based food to encourage more sustainable food choices.
The second week was dedicated to the 3Rs: reuse, recycle, and resell. Students showed their creativity in repurposing materials to promote sustainability with workshops led by our DT teacher Brandon Yeo, DP2 student Ziheng Lu and artist Diane Kazakis. During the repair workshop led by Brandon, students learn how to fix their belongings and not throw them away. For the workshop led by Ziheng Lu, students looked at the possibilities of melting plastic and reusing it. Artist Diane Kazakis led a workshop about repurposing cardboard packaging into a diverse range of artworks.
The third week focused on healthy lifestyles and sustainable leisure activities. All residential houses participated in a House walking competition, with students and staff submitting their daily steps. Also, various sports activities have been organized including volleyball, football, and tennis, with teams teaching beginners useful techniques.
Throughout these three weeks, the UWC community came together to prioritize sustainability and we're proud of the efforts made by our students and staff and we hope to continue these sustainable practices into the future. As a community, we can make a difference by taking small steps toward sustainability.