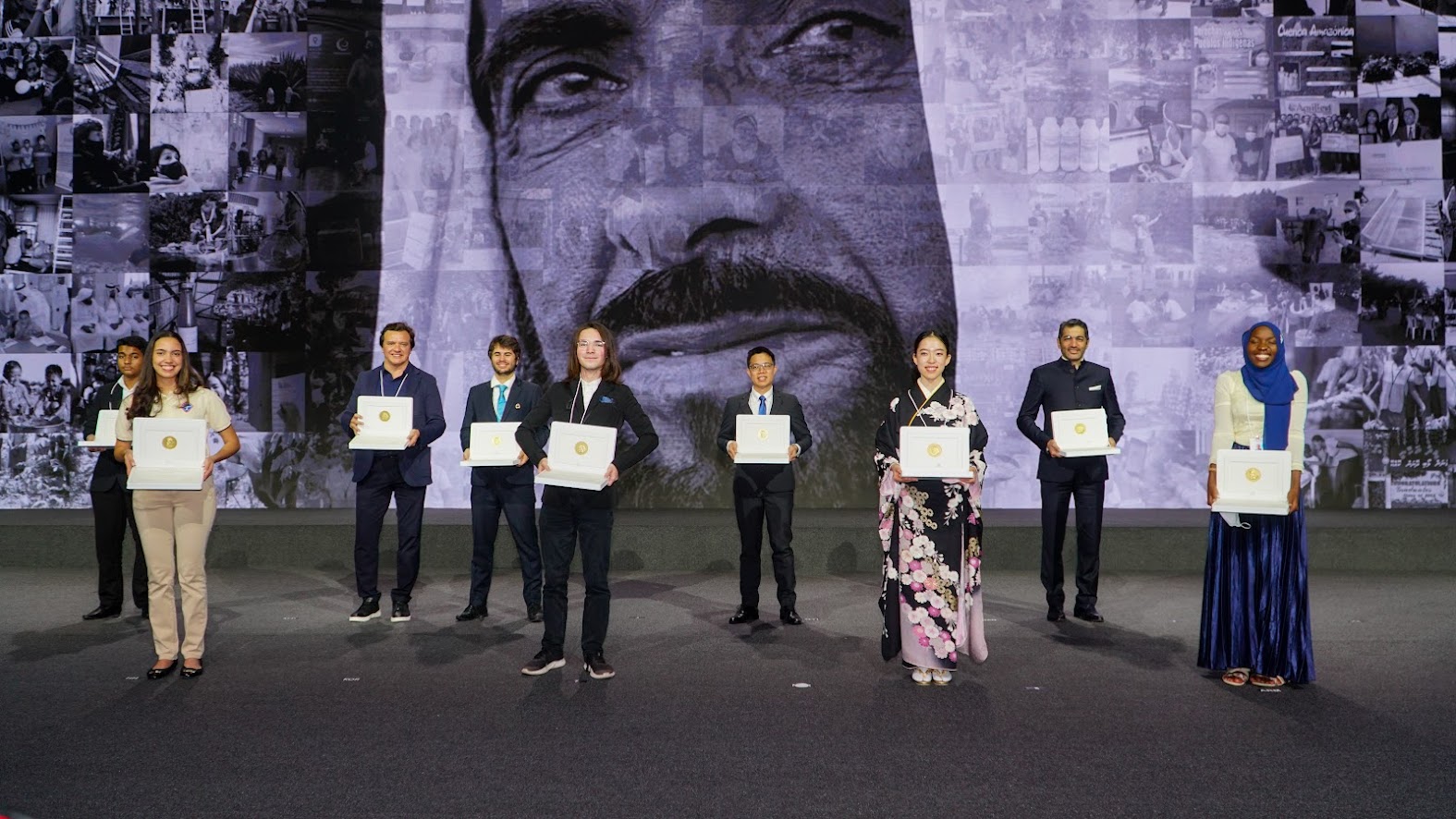 Overview
A quest to become the most sustainable school in Japan
UWC ISAK Japan's sustainability effort took a turning point in 2022 when our Sustainable School Initiative Club won the Zayed Sustainability prize. This grant of $100,000 allowed us to work on three sustainable targets for our school:
Energy conservation;

Waste reduction/management;

Advocacy for sustainable behaviors among the community.
Students, and especially Fridays for Future activists Mari (Portugal) and Manami (Japan) spearheaded this initiative with their ESS (Environmental Systems and Societies) teacher, Dr. Mandy. 
Together, they mapped out an 11-measures plan for the Zayed Sustainability Prize committee (cf detailed plan here) and one ambitious goal: for UWC ISAK "to become the most sustainable school in Japan."
We have achieved many goals while diverting from some action items and taking on new ones to date (cf details here). This process enabled us to reflect on our capacities, confront our ideals to the concrete realities of our facilities, and innovate with green solutions we hadn't thought about before. 
Before we complete this first stage in our sustainability journey, the last piece of the puzzle is our project to cover our main class building, Kamiyama Academic Center (KAC), with solar panels. Achieving this goal will allow this building to run on solar energy.