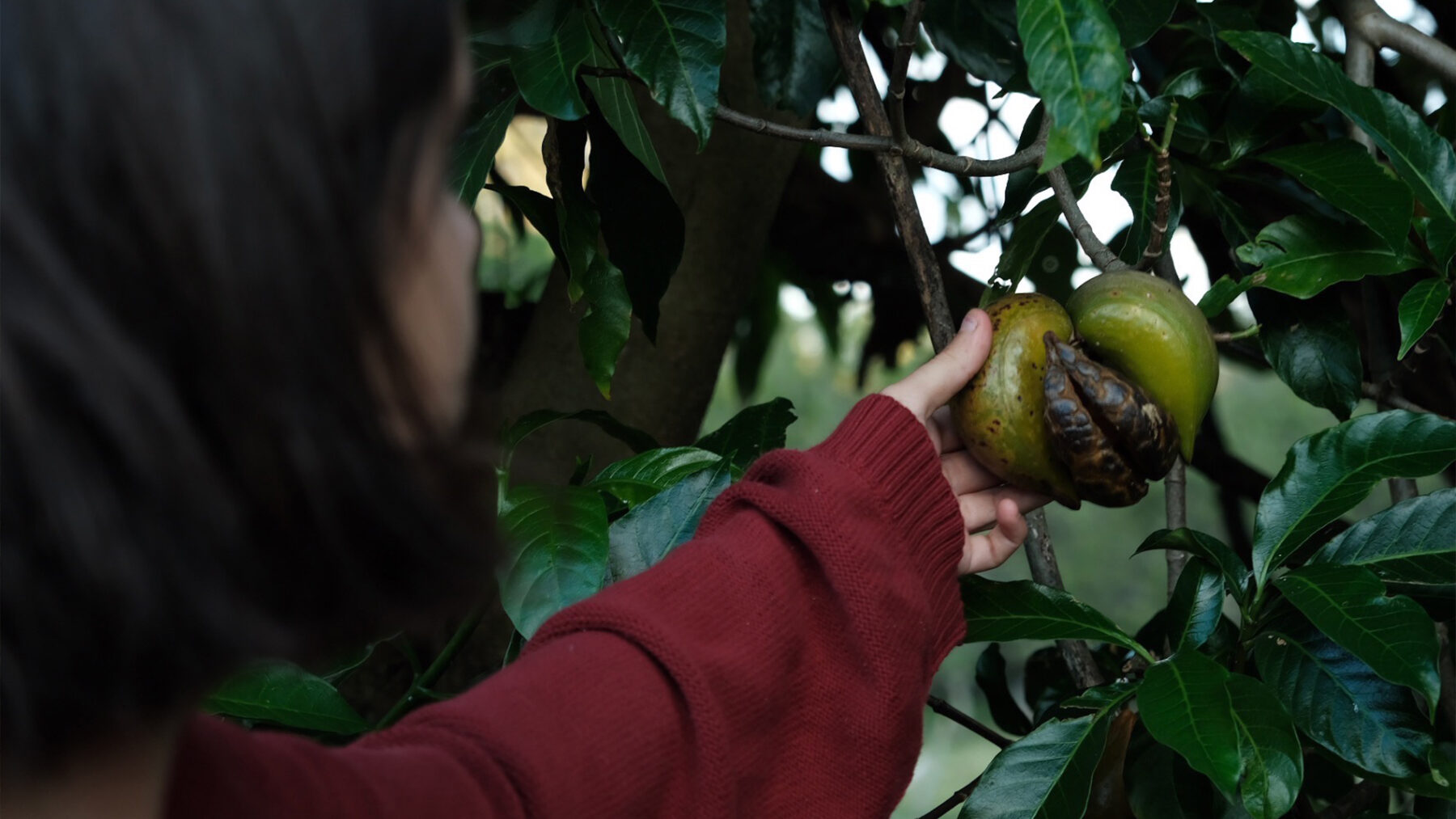 Overview
CASfeteria: Fostering Sustainability Through Responsible Food Practices
At UWC Costa Rica, the Co-Curricular Area plays a pivotal role in providing students with diverse activities that enrich their experiences throughout their time here. One such initiative, CASfeteria, spearheaded by our Sustainability Coordinator, Sofia, stands out as a beacon of sustainability within our community. CASfeteria aims to revolutionize how we approach food by implementing traceability systems and fostering dialogue, research, and commitment to responsible food production, consumption, and waste. These efforts are closely aligned with our institution's guiding document, the Sustainability Framework, which provides the blueprint for all our sustainability endeavors.
Nurturing Local Connections: CASfeteria's Pursuit of Responsible Sourcing
As part of the CASfeteria project, we're dedicated to diversifying our produce suppliers at "Caf," with a focus on organic, local, and responsibly sourced products. This shift not only supports small-scale farmers but also strengthens our ties with the vibrant community of San Isidro, our future neighbors. By prioritizing these partnerships, we're taking concrete steps toward aligning our cafeteria offerings with the principles outlined in our Sustainability Framework.
Exploring Sustainable Agriculture: CAS Students' Field Trip to San Isidro Farms
On March 29th, CAS students and faculty embarked on an educational journey to the farms of San Isidro, an enriching experience facilitated by the Colectivo Agroecológico del Zurquí. Among the highlights was a visit to Pinar del Río, a farm known for its bountiful harvest of organic vegetables and edible flowers. Additionally, the group explored the farm and restaurant Potreros, where they witnessed the avocado plantation that will soon supply our Caf with delectable, organic, and locally sourced avocados starting next semester. This hands-on field trip exemplified the direct impact that initiatives like CASfeteria can have on our community's sustainable practices.
CASfeteria stands as a testament to our commitment to sustainability and responsible food practices. With Sofia's leadership and the unwavering support of the Co-Curricular Area, this initiative embodies the values enshrined in our Sustainability Framework. By prioritizing responsible sourcing and forging local connections, we are taking significant strides toward a more sustainable future for our campus and beyond.