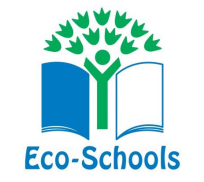 Overview
Eco-Schools Program
The Eco-Schools membership has provided a useful framework for UWC Maastricht to rethink and restructure the way we address Sustainability issues at our school, providing also monitoring and action plan templates and establishing an auditing visit every two years.
Considering the 10 Eco-Themes when planning for the work in a given year or designing events is also useful as the yearly Eco-scan involves students and can assist setting targets.
The school's Eco-Team has by now evolved beyond the requirements of the program yet the materials, network and newsletters provided are useful to organize the work especially with Primary students and Middle School.
High school students now co-facilitate the Eco-Schools Club for 25 Primary students every year as their CAS Service.