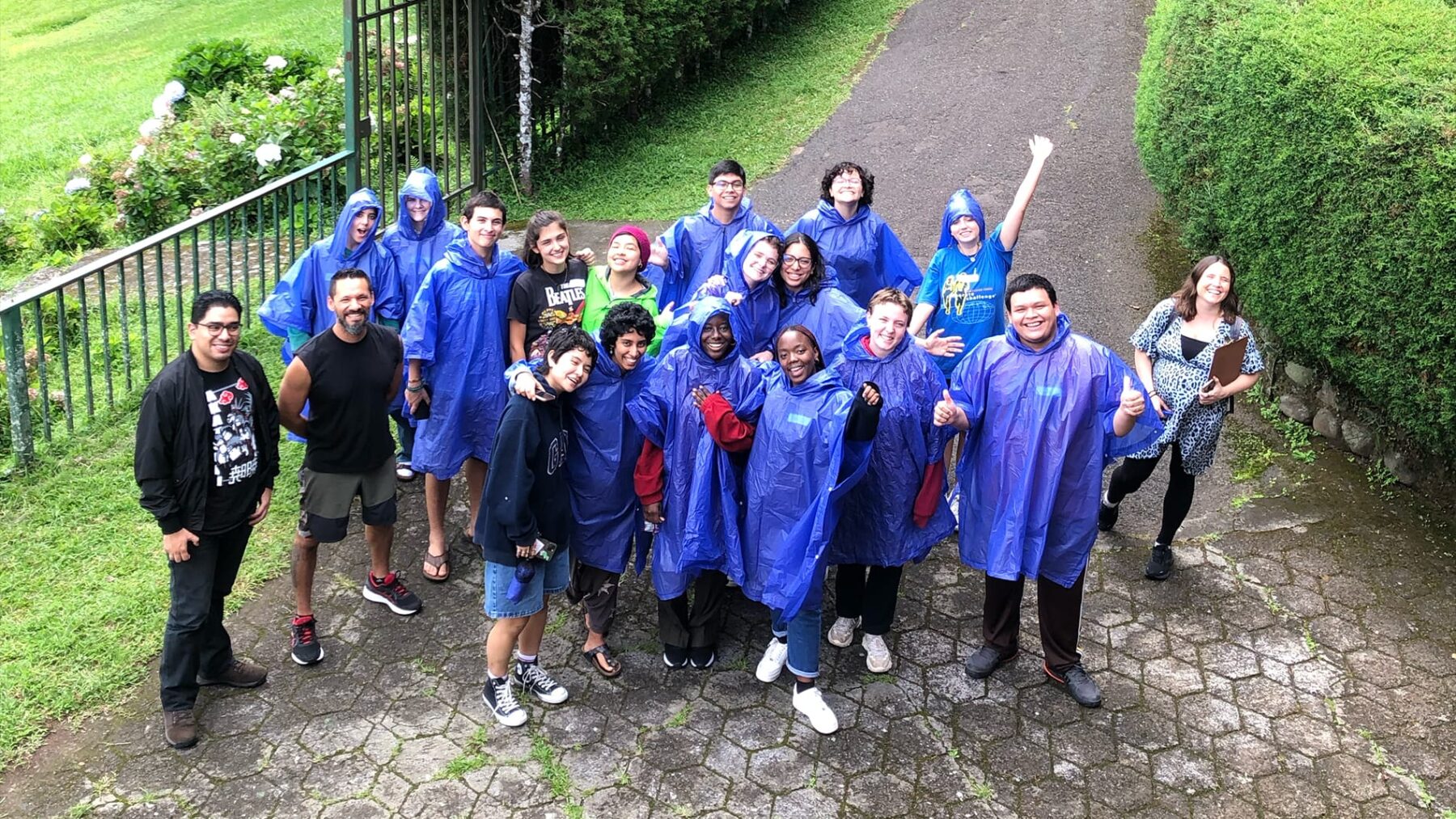 Overview
Fostering Wellbeing: The RA Workshop on Individual and Planetary Wellbeing
Our dedicated Resident Assistants took part in an enlightening three-part workshop titled 'Working Towards Individual and Planetary Wellbeing.' This program, tailored to support our first-year students and their residences, was a testament to their commitment and a reflection of our institution's holistic approach to education and sustainability.
Nurturing Gratitude and Personal Growth in Nature's Embrace
The workshops commenced in the serene and nature-rich environment of the San Isidro campus, providing the perfect backdrop for meaningful discussions. Among the topics explored was the potential value of gratitude as a powerful tool for self-care. Participants delved into the transformative impact of this practice on their own wellbeing and its resonance with our Sustainability Framework.
Empowering RAs for a Supportive Academic Year
As the workshops progressed, our Resident Assistants delved deeper into understanding themselves and their role in fostering a nurturing environment for new students. They brainstormed strategies to be encouraging and supportive mentors throughout the academic year, aligning with the ethos outlined in our Sustainability Framework.
This workshop series, spearheaded by our dedicated Sustainability Intern Brianna Aspinall Nuñez, is a shining example of how our institution seamlessly integrates wellbeing and sustainability into the fabric of our educational approach. As a part of her Masters of Arts in Peace Education at the University for Peace, Brianna's contributions exemplify the spirit of collaboration and innovation that defines our community. Together, we continue to forge a path toward a more balanced, empowered, and sustainable future.