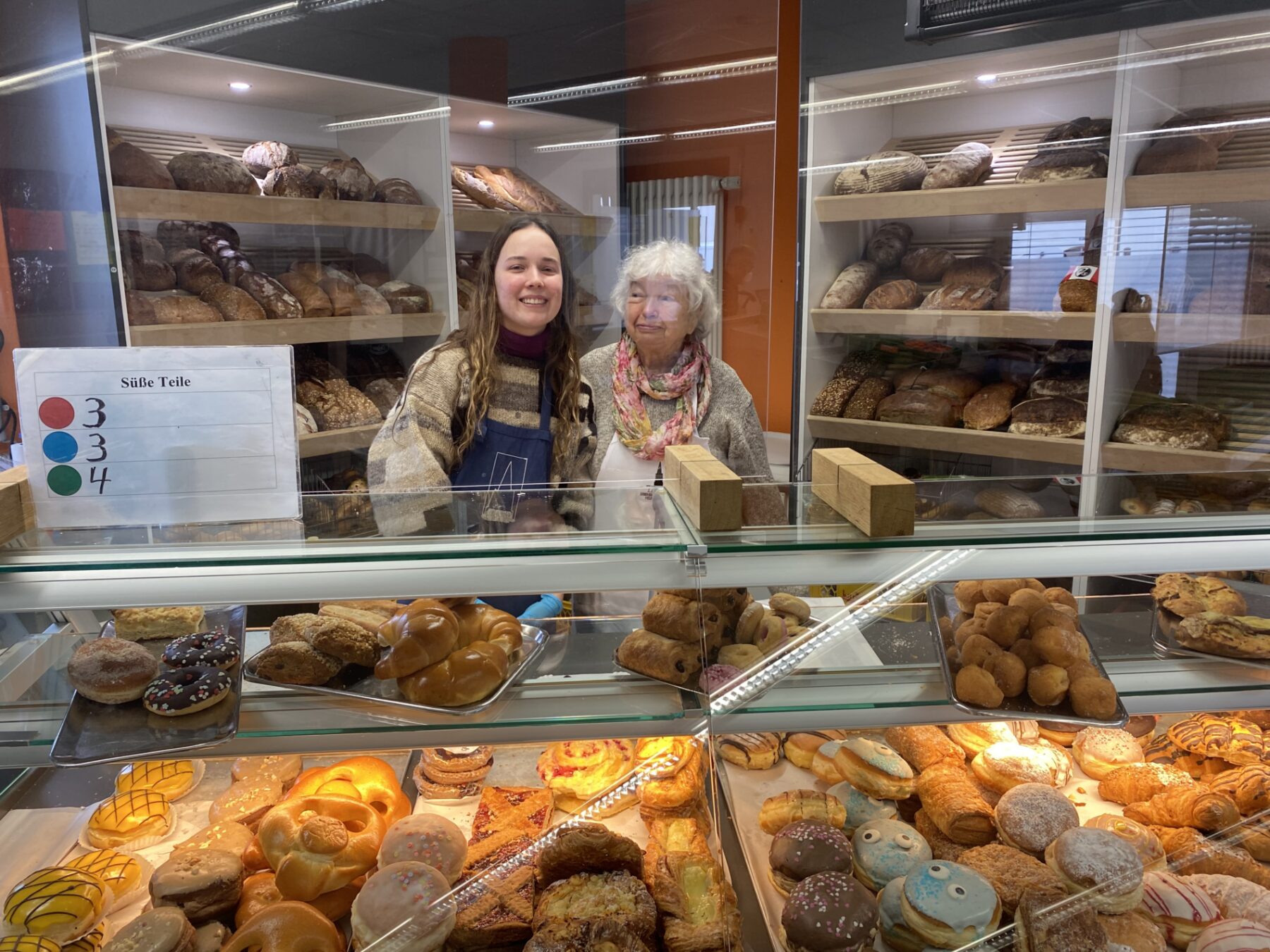 Overview
Freiburger Tafel CAS
As part of our CAS – Service program, a group of students are heavily engaged in supporting the Freiburger Tafel. The mission of the Freiburger Tafel goes beyond just collecting food and distributing it to people in need. They strive to create a sustainable and compassionate solution to the issue of food waste and hunger in their community. By rescuing food that would otherwise end up in landfills, they not only provide nutritious meals to those who need it but also reduce the environmental impact of food waste. 
In addition to distributing food at a symbolic price, they also offer educational programs and workshops on healthy eating and cooking on a budget. By empowering people with the knowledge and skills to prepare healthy meals, they aim to break the cycle of poverty and food insecurity in our community. 
The organization is run primarily by volunteers who share a passion for making a positive impact in the community. They work closely with local supermarkets and bakeries to collect donations of surplus food, and are constantly looking for new partnerships to expand their reach and impact. 
As a team of students, we are proud to support the Freiburger Tafel and its mission. We believe that everyone deserves access to healthy food, and we are committed to working towards a future where food waste is minimized, and hunger is eliminated.