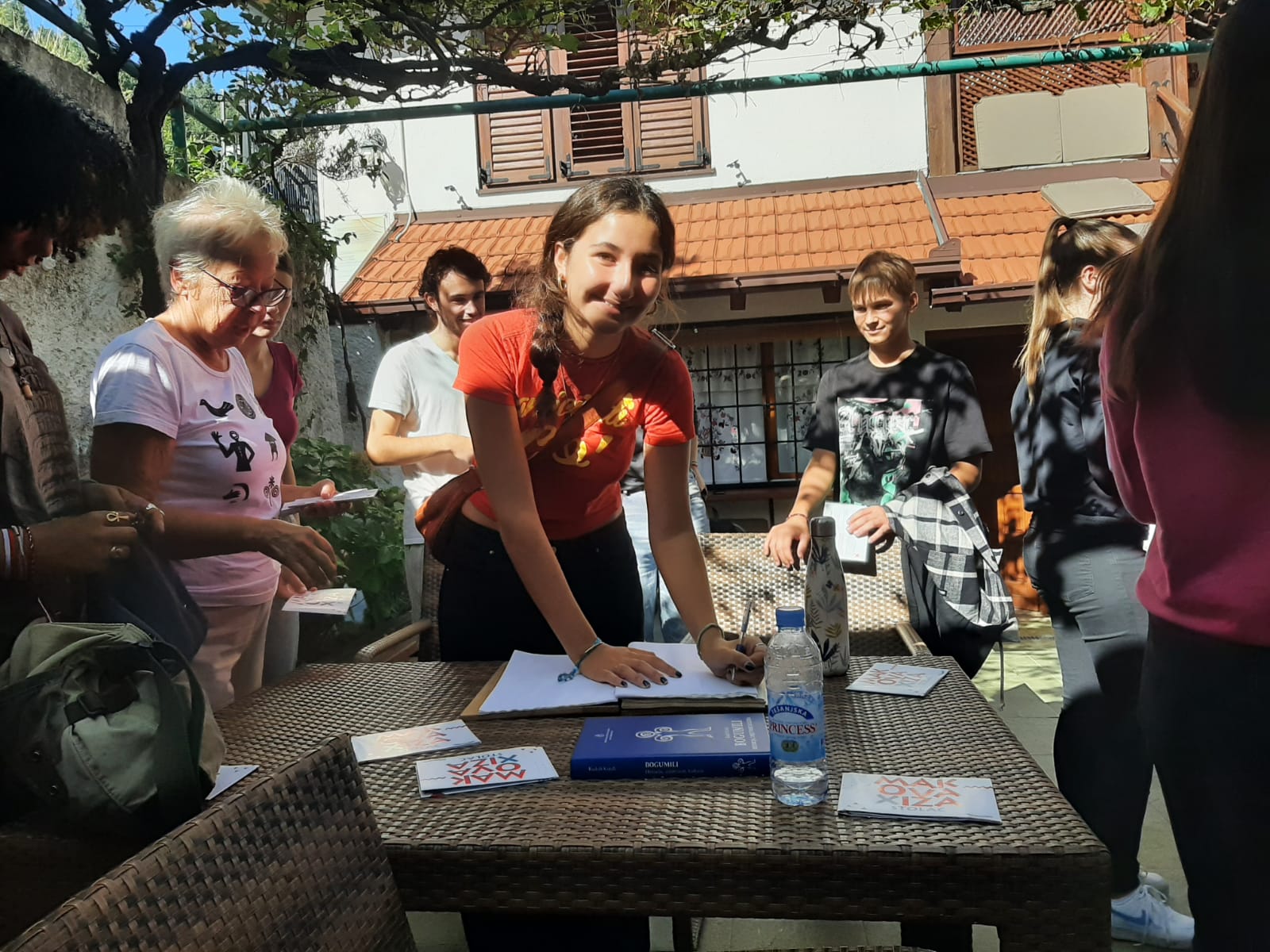 Overview
Project week – Sustainability workshops with a local school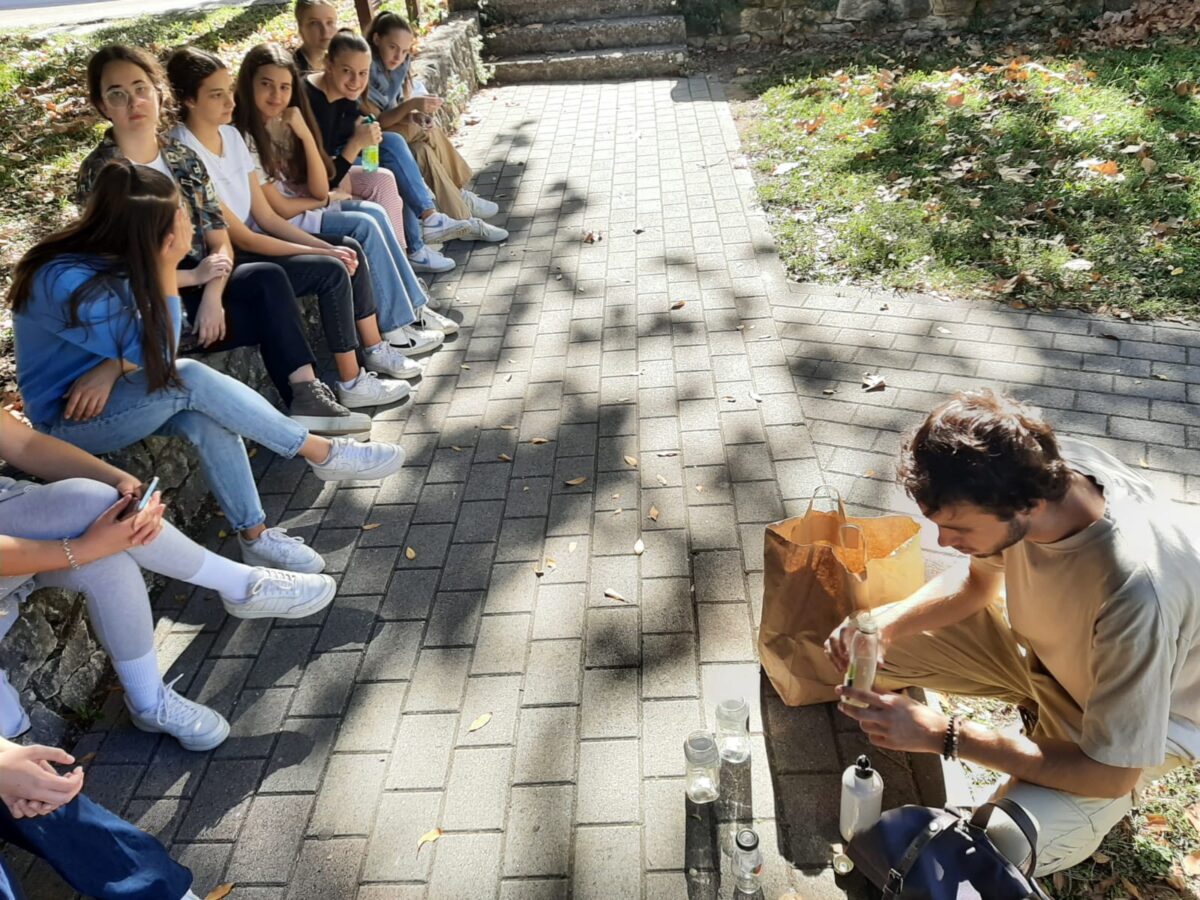 The main goal of this project held in October 2023 was to deliver workshops and activities with the topic of sustainability at a local high school in Stolac.
It  was one of the "two schools under one roof" schools that deliver two different national curricula within one institution. The students delivered workshops on sustainability that inform people on how they can live more sustainably, and organize activities to promote sustainable living habits.
This project week was a great opportunity for students that wish to explore more of BiH, make friends with their peers in the local community, and wish to improve awareness about the sustainability in the region.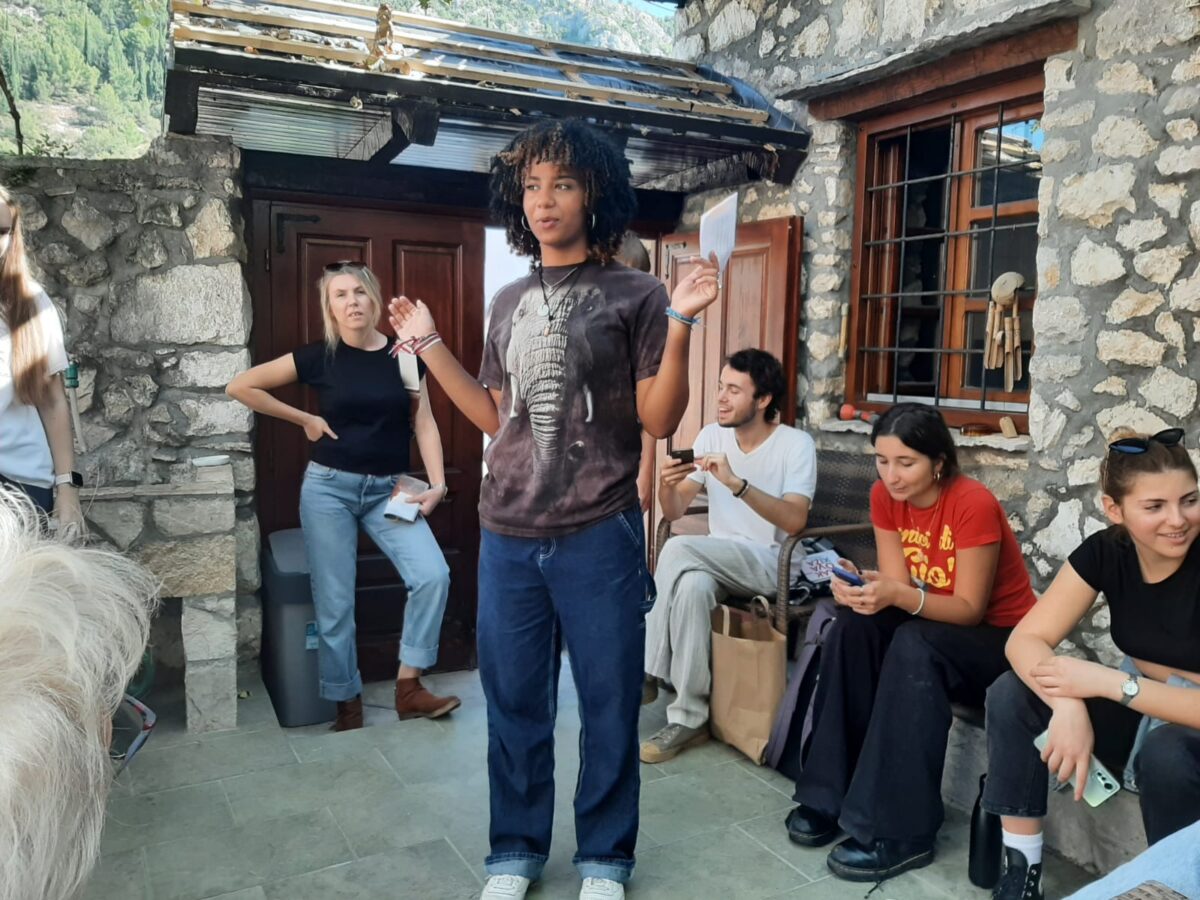 Students made a presentation about the harm of palm oil production, and a workshop on the topic of a factory impacting the river in a city and what three groups of stakeholders (farmers, scientists, and politicians) would do in such situations. The participants visited Mak's house, a museum in honor of Mak Dizdar, a famous Bosnian and Herzegovinian poet. The awards were given to the best participants, healthy palm oil free snacks. In addition, they made an insect hotel with the local students.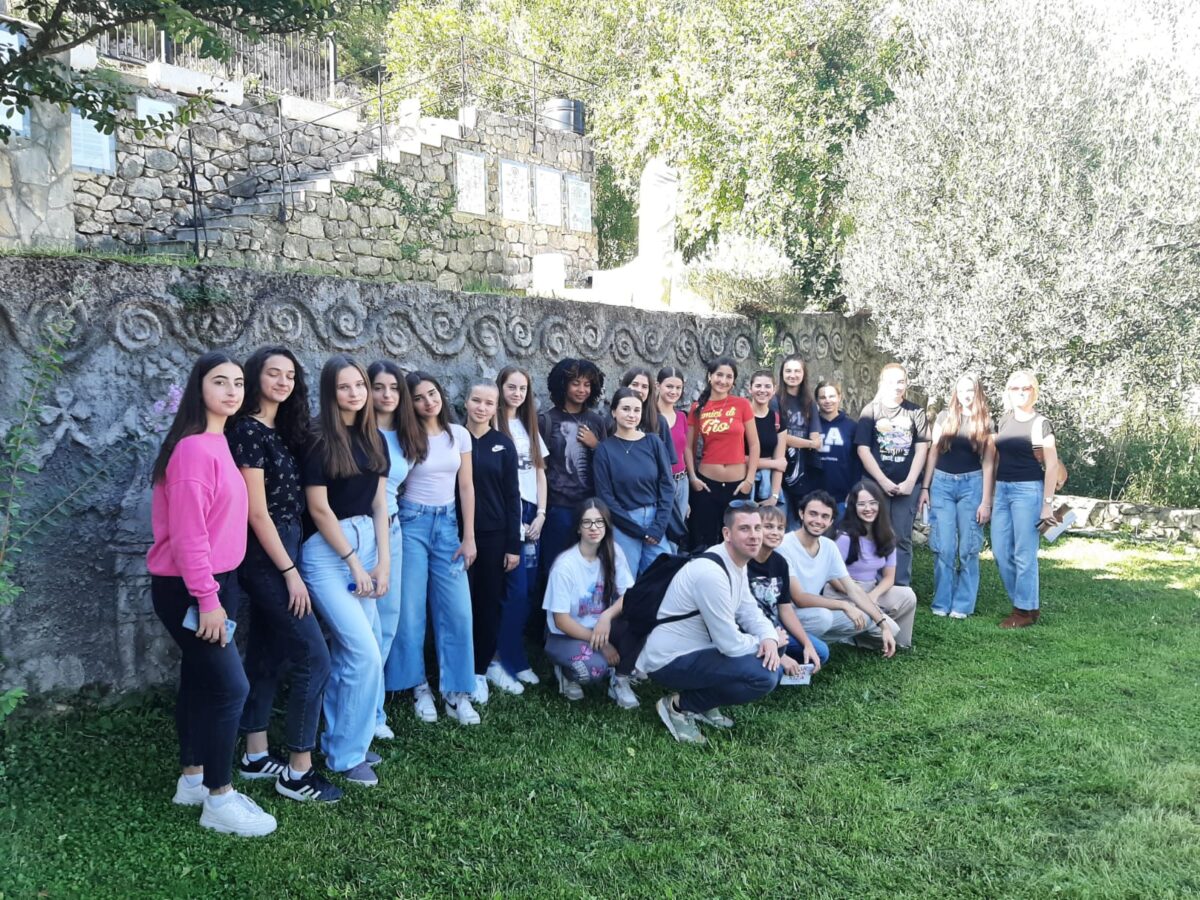 The UWC students created educational workshops for the students of a local school, and learned about the local context. We are happy to be of service to the local community in terms of sustainability as well.