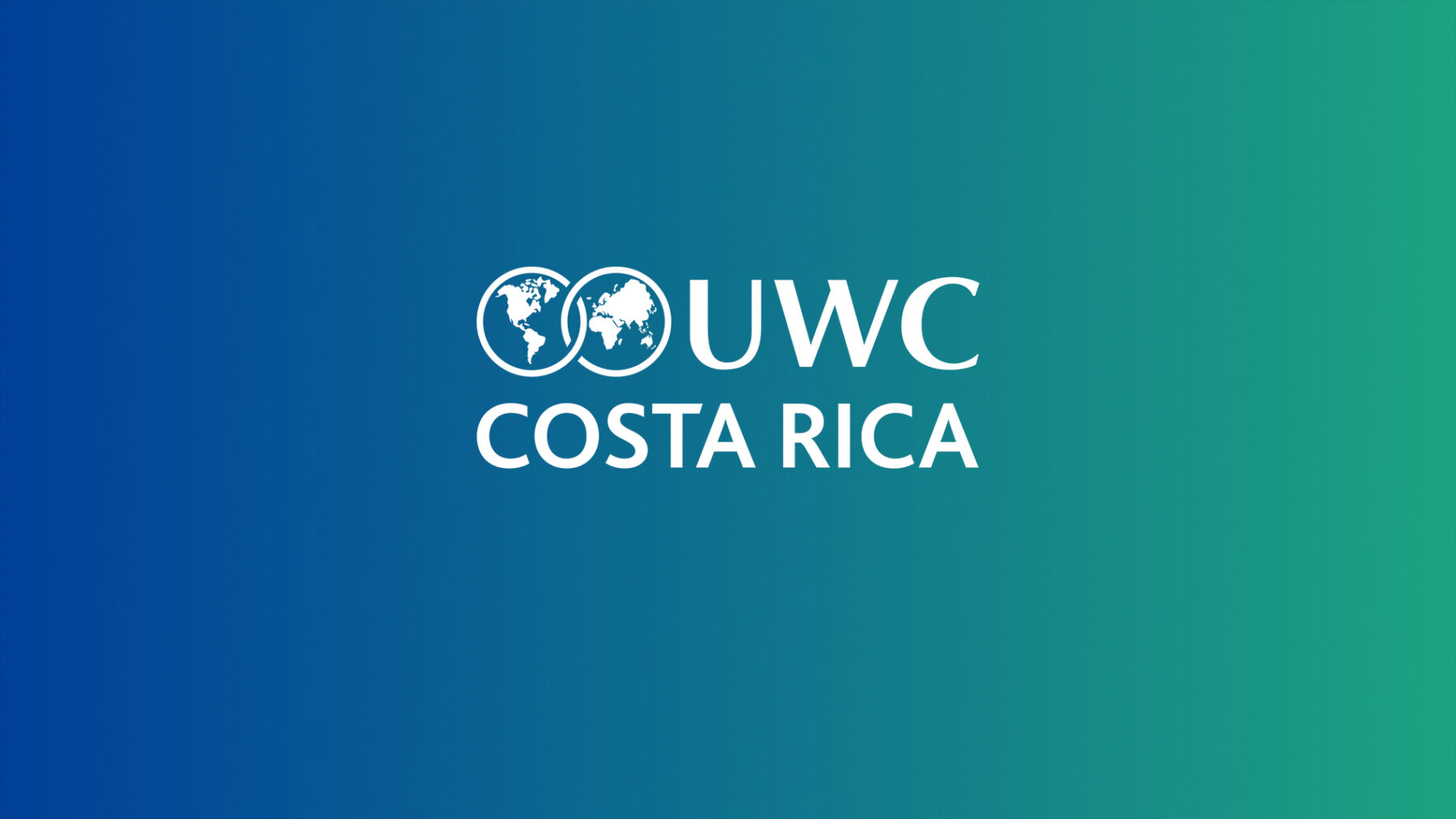 Overview
Refreshing UWC Costa Rica's Brand With a Focus on Sustainability
Amid the update of our Mission, Core Values, and Principles and the construction of our New Campus, we have an excellent opportunity to refresh our institutional brand and communications, preparing ourselves for our move to San Isidro de Heredia and optimizing internal processes regarding design and wording.
How do We Implement Sustainability in our Institutional Brand?
We challenged ourselves to research and explore ways to implement the concept of sustainability and apply it to the brand refresh, following the "We Are How We Consume" Action Line and "Responsible Use & Resources" Sustainability Principle from our Sustainability Framework. The result was a more streamlined and "simpler" aesthetic for UWC Costa Rica that is easier to work with and to consume/read, improving its accessibility from both ends. The changes are also driven by optimization, with the intent to both be simpler and faster to work with and less workload for electronic devices with the intention of reducing our digital carbon footprint. Here are some examples:
Visual Changes
We introduced Source Sans as our institutional typography for better accessibility and alignment with proper usage at the beginning of 2023. The open-source nature of it allows it to be present in most, if not all, design suites and tools, making it more widely and easily available. After speaking with the International Office about it, it is now being implemented movement-wide!
We changed our color to meet and surpass the W3 Accessibility Standard and use less ink when creating printed materials. Even better, the correct usage of the colors contributes to a more energy-efficient design by reducing the need to crank up the brightness of screens and making the most out of AMOLED technologies, reducing our digital carbon footprint.
Optimized and Accessible Communications
We are revamping our channels of communication to first evaluate if they are meeting their goals and then optimizing them to lower their carbon footprint and improve their accessibility. Our newsletters, for example, are now more than 95% smaller (in data transfer) by reducing and exploring new techniques on how we use images, and now use the proper Markdown Syntax to improve readability and accessibility. Videos are always optional and embedded with captions and transcriptions, too!
We are making sure ALT descriptions and captions are being implemented in ALL the web materials we upload, and all of our mail signatures are being changed to be non-invasive, privacy-respectful, and smaller in data transfer weight. Our printed materials are now being designed to be re-purposed later, reducing the need to create and produce more waste.
---
And those are just a few ways we implement sustainability in our institutional brand & communications. This aligns with our plans to implement a culture of digital sustainability in our community, and we stay excited about all the data we will gather from these efforts and all the new proposals that will appear in the near future.