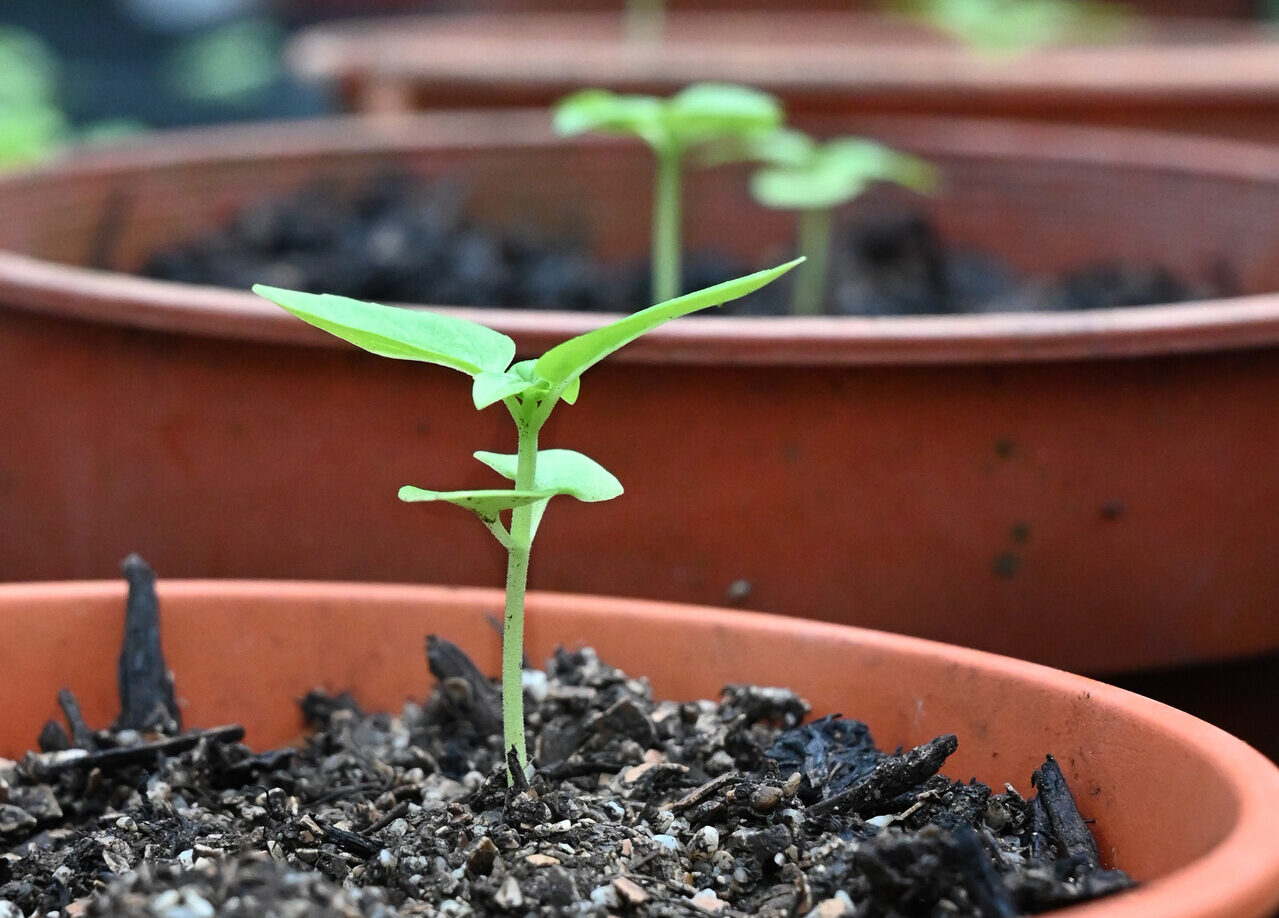 Overview
The Heartbeat of Sustainability: The Seed Library at UWCSEA East Campus
The Seed Library. Situated in the bustling heart of the school, within the Service and Sustainable Development Department's office, this library isn't just for students and staff but welcomes the broader community, including parents, in its embrace.
Unlike conventional libraries, the shelves here showcase diverse seed varieties, each encapsulating stories, traditions, and hope. Sourced both locally and internationally, these seeds have found a nurturing home at East, where the school community can learn, borrow, plant, and even contribute back.
The Seed Library goes beyond mere seed conservation. It's an educational platform, a conversation starter, and a focal point for community engagement. Through it, we reinforce the importance of genetic diversity, the value of shared botanical knowledge, our responsibility in shaping a more sustainable future, and the essence of sustainable community food systems.