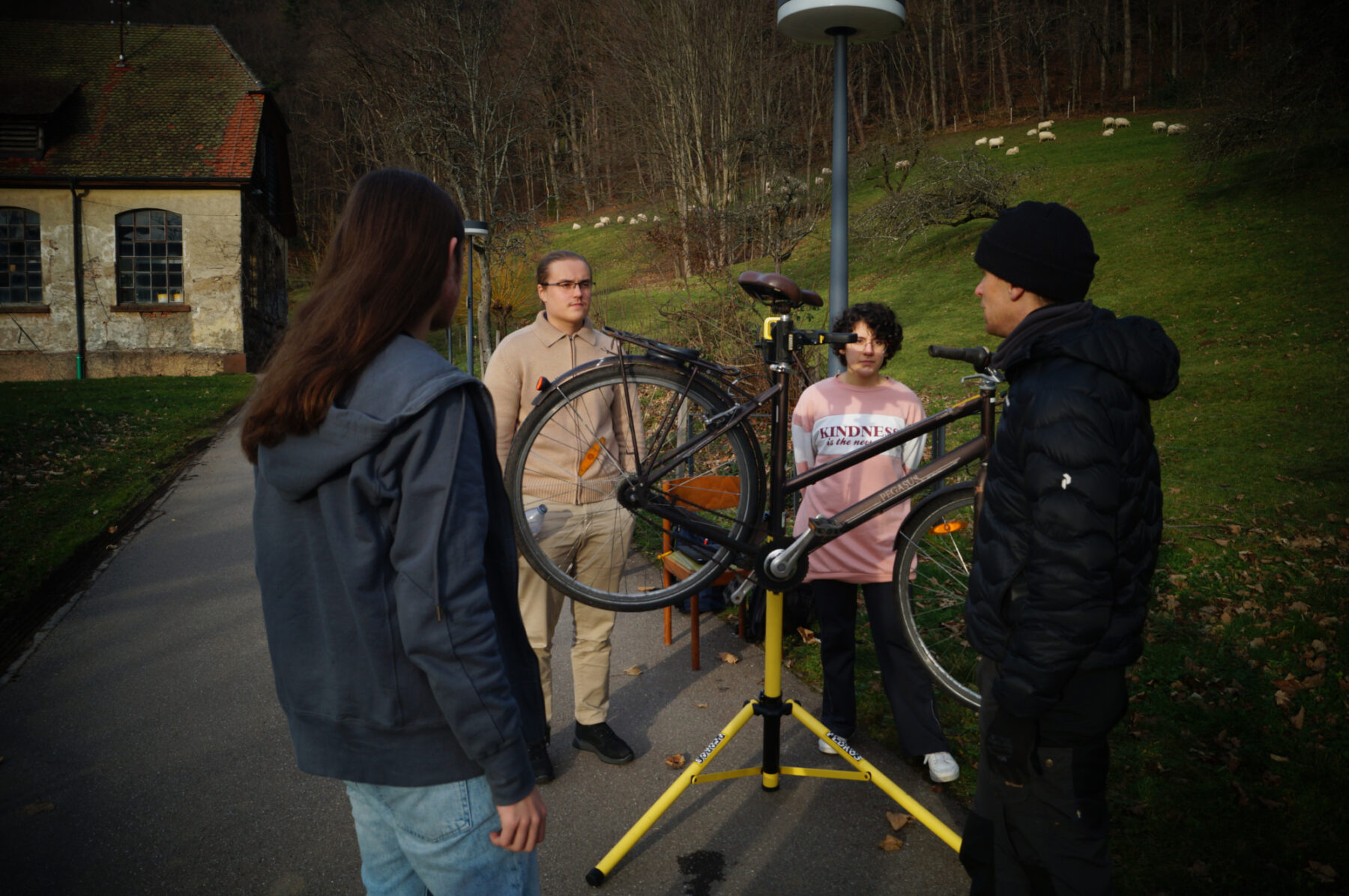 Overview
The Learn to Bike Program
The Learn to Bike program is an exceptional initiative that provides students with the chance to acquire a new skill that can bring about a multitude of benefits. Not only does cycling serve as an eco-friendly mode of transportation, but it also promotes a healthy lifestyle by encouraging physical activity. By joining this program, students can broaden their horizons by exploring various areas of their city that may have been previously inaccessible or unknown to them. 
For those who have never cycled before or lack the confidence to ride in challenging conditions, this program is the perfect opportunity to learn the necessary skills and techniques required to ride with ease. Whether it's navigating through traffic or navigating through hills, students will be taught the basics of cycling that will enable them to ride with ease and confidence. 
Additionally, the program's curriculum is designed to ensure the safety of its participants. From learning German traffic regulations to practicing safety measures such as wearing helmets and reflective gear, students will receive comprehensive training that ensures their well-being on the road. 
One of the most significant advantages of joining this program is the opportunity to become an environmentally conscious commuter. Cycling is an eco-friendly mode of transportation that significantly reduces the carbon footprint and is a sustainable alternative to driving. By promoting this mode of transportation, the program aims to inspire students to adopt an environmentally friendly lifestyle that can benefit not only the planet but also their personal health and well-being. 
Overall, the Learn to Bike CAS is an exciting and enriching experience that offers students the chance to learn a new skill, stay active, and make a positive impact on the environment.