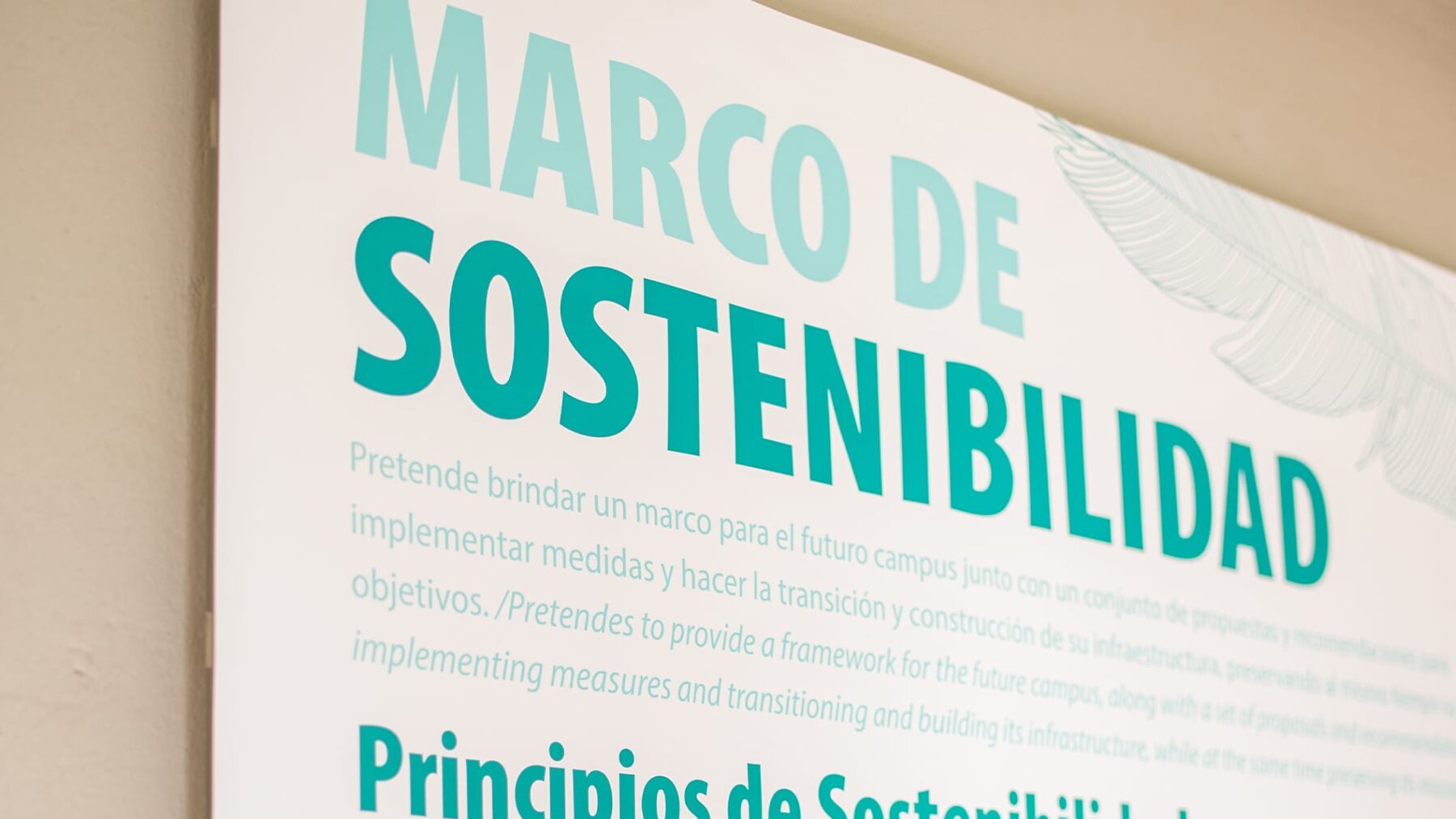 Overview
UWC Costa Rica's Sustainability Framework
The following framework establishes sustainability in its broadest, most holistic sense as a mindset and ethical guideline for balance and well-being, embracing the concept of reciprocity.
Putting sustainability and reciprocity into practice requires re-shifting our perspectives and the very basis on which our cultures are built towards a deep socio-cultural transformation. Aligned with UWC Costa Rica's mission, the Sustainability Framework pretends to provide a framework for the future campus, along with a set of proposals and recommendations for implementing measures and transitioning and building its infrastructure.
The design of this sustainability framework applies processes of research, listening, participation, and collaboration and is fueled by the question: How to create a culture of sustainability for UWC Costa Rica?
Sustainability Principles & Action Lines
This framework proposes guiding principles needed for a culture of sustainability, understanding this as reciprocal and regenerative action. These Sustainability Principles (SPs), aim to encompass all actions needed for the transition towards a school exemplary in its sustainability and inherent values.
Having established the Sustainability Principles (SPs) as a general framework, our big challenge now is to put them into practice (individually and collectively) towards the paradigm shift needed for a sustainable future.
Below are the action lines proposed as strategies for guiding and organizing the different activities for each action area in order to achieve greater integration, coordination, and continuity of efforts to fulfill UWC Costa Rica's mission of being a sustainability-oriented school.