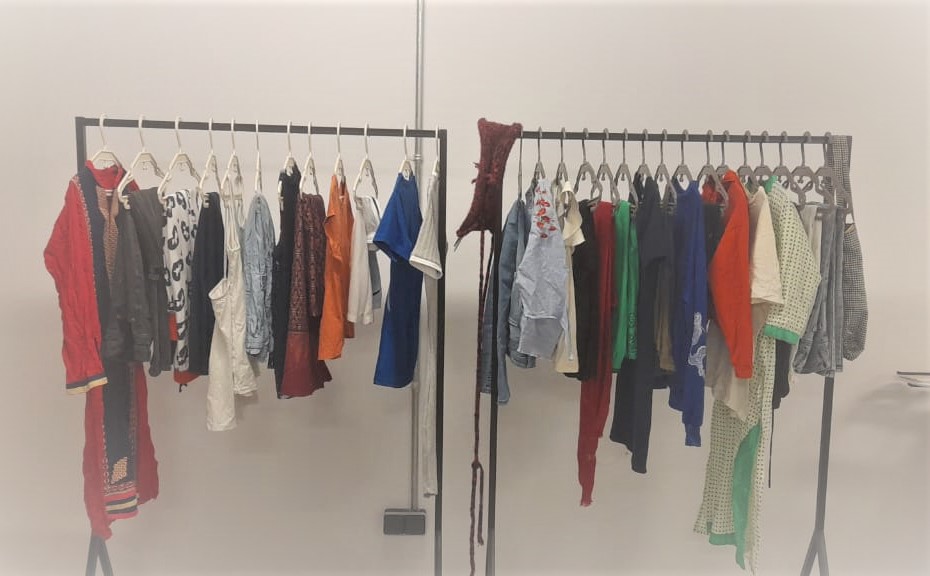 Overview
UWC Dilijan College Students' Sustainable Clothing Showroom Initiative
Students at UWC Dilijan College are leading a remarkable sustainability project by organizing a clothing showroom for fellow students in need. At the end of each term, students could donate their unwanted clothes and shoes, which are then prepared, washed, and ironed by the members of the students' sustainability committee. The donated items are displayed on hangers in the showroom, offering a sustainable solution to reduce waste and promote a culture of sharing and solidarity.
UWC Dilijan College's commitment to sustainability is evident in the establishment of the clothing showroom. By encouraging students to donate their unwanted clothing, the initiative embodies the principles of reducing, reuse, and recycle. It minimizes the demand for new clothing, thereby reducing the ecological footprint associated with the fashion industry.
The dedicated members of the students' sustainability committee play a crucial role in this project. They meticulously prepare the donated items, ensuring they are presentable and appealing. By washing, ironing, and arranging the clothes on hangers, they create an accessible and diverse range of options for students to choose from.
Beyond its environmental impact, the clothing showroom fosters a culture of sharing and inclusivity on campus. It provides students, regardless of their financial background, with access to quality clothing. This initiative promotes equality and unity among the college community while encouraging students to consider their consumption habits.
The sustainable clothing showroom benefits both donors and recipients. Donors experience the satisfaction of knowing their items will find new homes and be appreciated by their peers. Recipients can acquire clothing without straining their budgets. This project strengthens the sense of camaraderie at UWC Dilijan College and reinforces its compassionate and forward-thinking values.