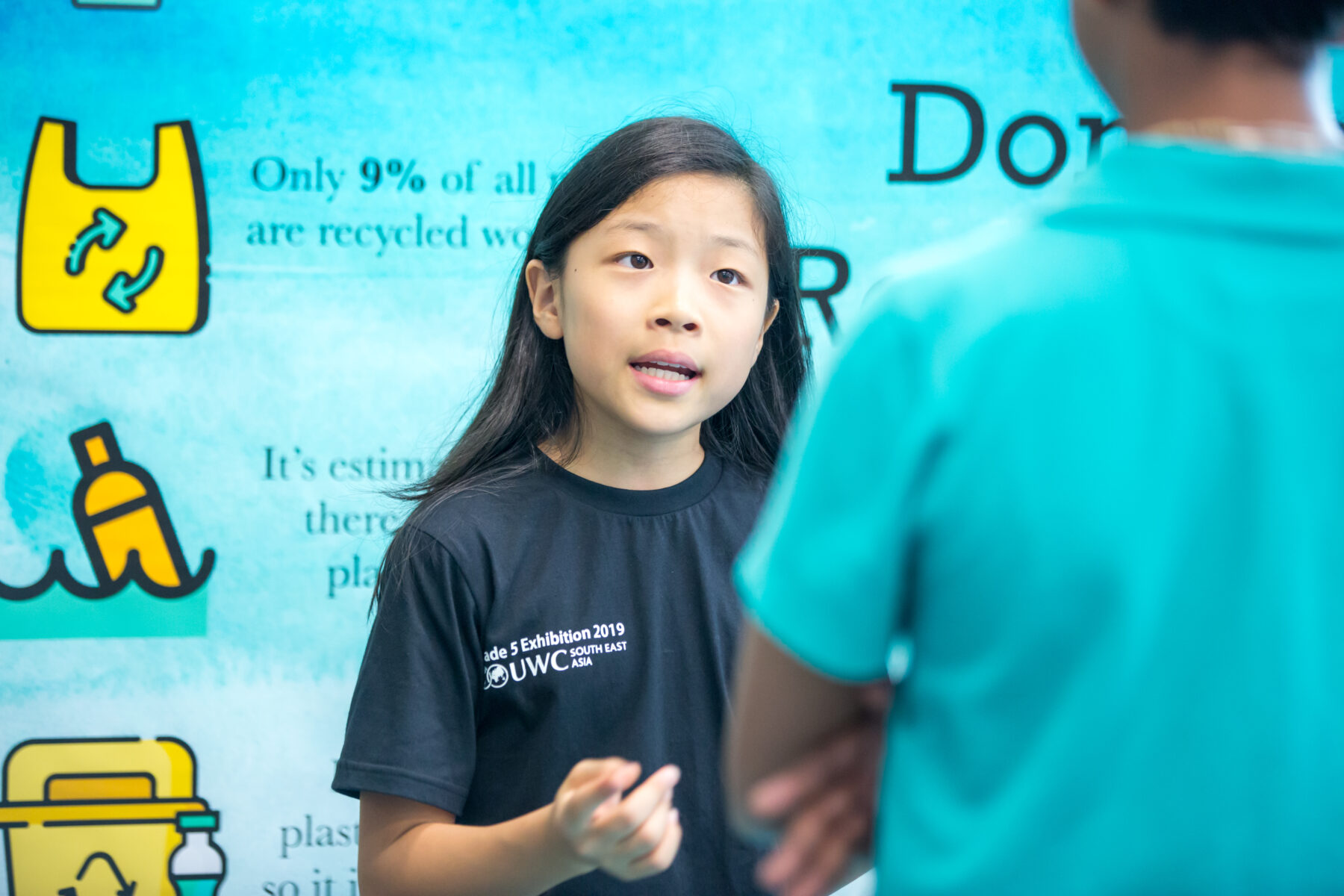 Overview
UWCSEA East's Flourishing Legacy: The Perimeter Food Forest Initiative
Three years since its conception, the Perimeter Food Forest at UWCSEA East Campus has become a vivid example of educational sustainability in action, deeply rooted in permaculture principles. This approach, emphasising working with nature and recognising the interconnectedness of all life, has been central to the project's success.
Central to this initiative are the Grade 5 students. Grade 5 students organised what is known as the Grade 5 exhibition, which is the culmination of their learning in primary school about peace and sustainability. Once marked by the purchase of individual t-shirts as mementos, the students now channel their resources towards getting plants to add to the food forest, and plant the trees in the Perimeter Food Forest during their celebratory event. This transition from the ephemeral to the sustainable, inspired by permaculture's focus on long-term, regenerative solutions, speaks to the values UWCSEA tries to uphold.
One of the most heartening shifts has been in the Grade 5 exhibition tradition. 
The growth of the food forest is more than just about plants and trees. It's a living testament to the transformative power of education intertwined with permaculture, symbolising a commitment to a sustainable future. Through this endeavour, UWCSEA East is shaping not only an ecologically balanced environment but also cultivating the next generation of global citizens, acutely aware of their role in the world's sustainable future.